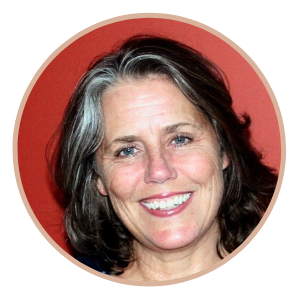 I have been working as a licensed clinical psychologist offering individual and couples psychotherapy for over 25 years. During that time, I have been honored to work as a clinician, professor and researcher. I am currently a Clinical Associate Professor of Psychiatry at the George Washington University School of Medicine and proudly served for many years on the Board of Directors for the District of Columbia Psychological Association.
For close to a decade, I was funded by the National Institute of Health as a Principle Investigator at the University of Maryland, Department of Psychiatry, to study the prevalence rate of PTSD and trauma-related disorders in mentally ill women and its impact on their lives. Additionally, I served as a Site Investigator for multi-site nationwide studies evaluating the effectiveness of various treatments for PTSD and trauma-related disorders. I co-taught a weekly, year-long seminar for mental health professionals: An Integration of Mind/Body Principles, Relational Psychotherapy and Neuroscience. As an expert, I have been invited to do workshops and talks on trauma, PTSD and its impact on the lives of individuals. All of this provides me with a deep understanding of PTSD and trauma and how to effectively work with people suffering from the impact of traumatic events.
I view psychotherapy as a collaborative process and tailor my approach to meet individual needs. To learn more about my approach to therapy see the Therapy page.
My husband and I have two children, two cats and one rescue Australian Shepherd (our fourth!). People often say to me, "being a psychologist must have helped you be a better parent." However, I have a different view. I feel that being a mother has helped me be a better therapist. Meanwhile, I read constantly to stay informed on the latest theories and cutting-edge research. It sharpens and deepens my skills. Bearing witness to my client's courage and strength during their self-discovery inspires me.
Post-Traumatic Stress Disorder
Sexual, physical & emotional abuse
Depression
Anxiety disorders
Bi-polar disorder
Eating disorders
If you have questions about working with me, or would like to schedule an initial appointment, please reach out.