Treating Anxiety, Depression, PTSD and Other Trauma-Related Disorders
Treating Anxiety, Depression, PTSD and Other Trauma-Related Disorders
Anxiety, depression and trauma are common conditions that can interfere with an individual's ability to find satisfaction in relationships, career and life.
Receiving guidance from an experienced expert is the first step in tackling these challenges. The impact of trauma, for example, doesn't just end when the traumatic event is over, or when you relocate to a new place – it has well demonstrated long-term consequences. Indeed, these consequences may not even surface until years after the traumatic event. When you don't have the proper support to heal, the consequences can continue for years.
Many of my clients are highly successful on the outside; leaders in their field, individuals who handle intense and stressful jobs. They are the ones that other people look to for insight and guidance. But on the inside, these clients often carry a great deal of weight from past difficulties, including feelings of tremendous anxiety, self-loathing, shame and low-grade chronic depression, because they have never received the expertise needed to truly overcome their past experiences.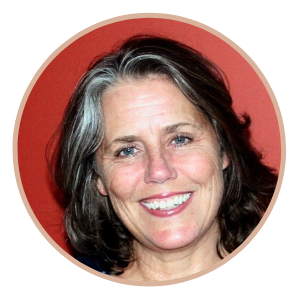 I bring my more than 25 years of experience as a trauma researcher, clinician, teacher, and clinical supervisor to every one of my sessions. I find my work inspiring and a privilege. You can learn more about my education and training on my About page.
Through our work together, my clients find someone who has the years of experience and expertise to create the sense of security needed to explore and understand these difficulties – and finally overcome them.
In-Person and Online Therapy
I am available for both in-person and online therapy appointments. (During the COVID-19 pandemic, I am currently only booking online appointments.) Making the decision to find a therapist can feel overwhelming. It is important that you take the time to find a therapist that you feel connected to or "click" with. Fit, trust, mutual respect, in addition to experience and expertise, are keys to a positive therapeutic outcome.